Keynotopia Super Bundle V3.4 for Keynote and PowerPoint


A total of 18 templates (over 7,000 UI elements and icons!). This is the best deal for freelancers, design agencies, and anyone who uses both apps on Mac and PC!


What's included for Keynote and PowerPoint
iPad templates(landscape and portrait)
iPhone templates
Facebook templates
Web 2.0 templates
jQuery web and mobile templates
Android (Phone+Tablet) templates
Windows Phone templates
BlackBerry (Phone+Tablet) templates
OS X templates
Windows 7 &8 templates
User Experience templates
What's new in V3.4
iPhone 5 / iOS 6 UI Templates
BlackBerry Cascades UI Templates
What's new in V3.3
Mac OS X Lion UI Templates
jQuery Web/Mobile/Tablet UI Templates
Office Ribbon UI Templates
Get an additional 25% off on all 18 templates in Keynote and PowerPoint formats
100% Money Back Guarantee
Try Keynotopia ABSOLUTELY RISK FREE. If for any reason, you're unhappy with your purchase, contact me for a FULL REFUND. No questions asked.
Screenshots
High Fidelity iPad GUI Components
---
---
High Fidelity iPhone GUI Components
---
---
---
High Fidelity Facebook GUI Components
---
---
---
High Fidelity Web GUI Components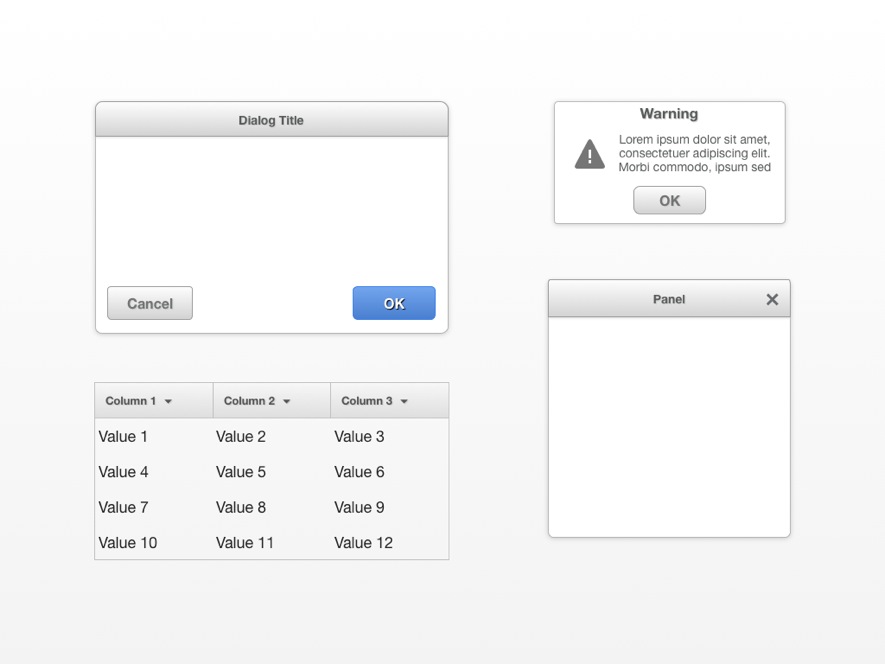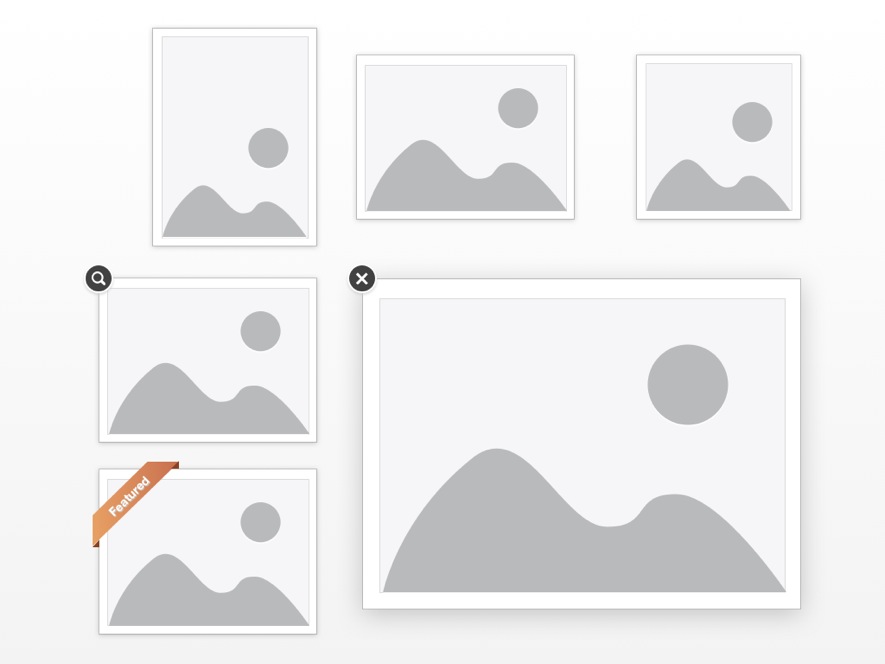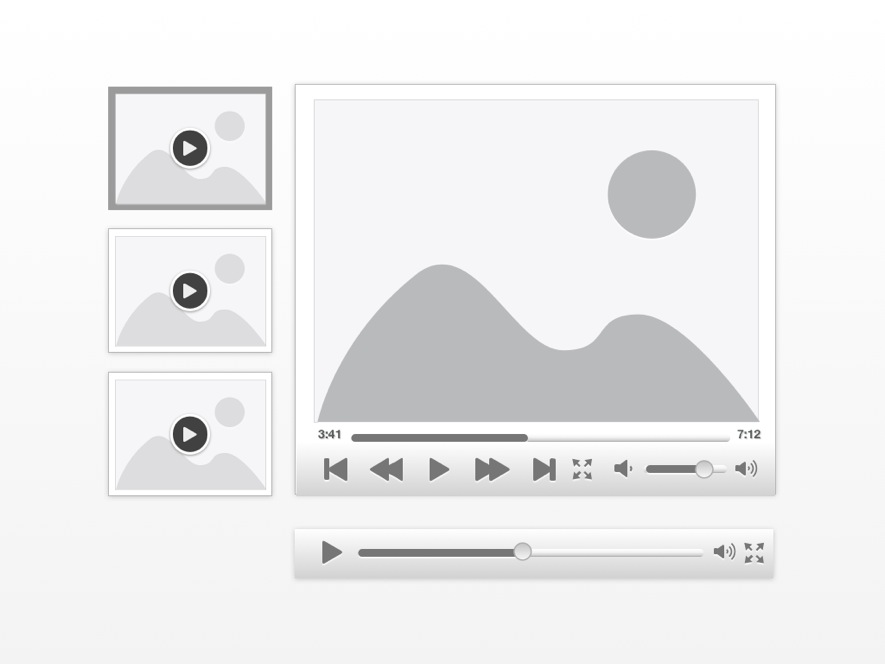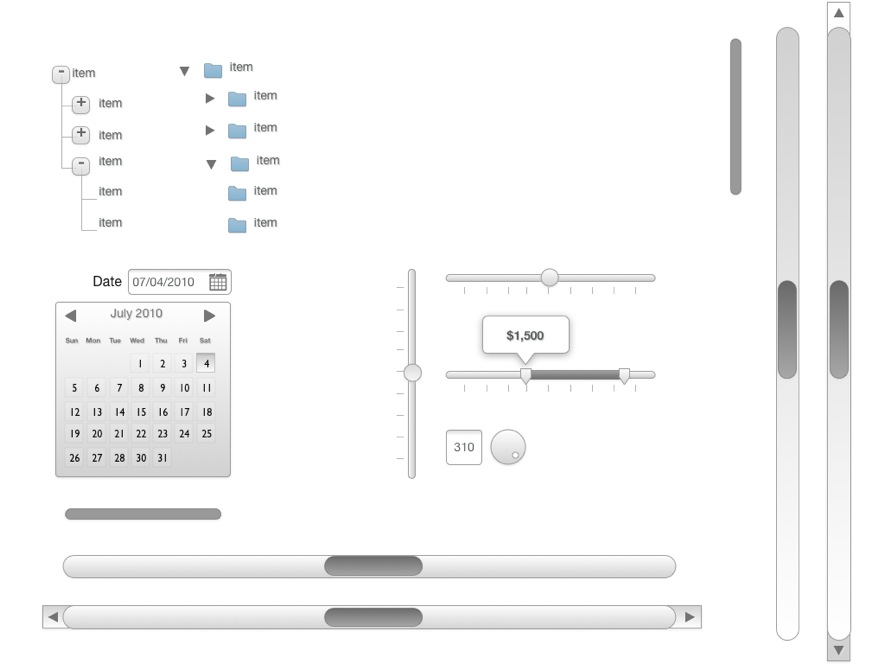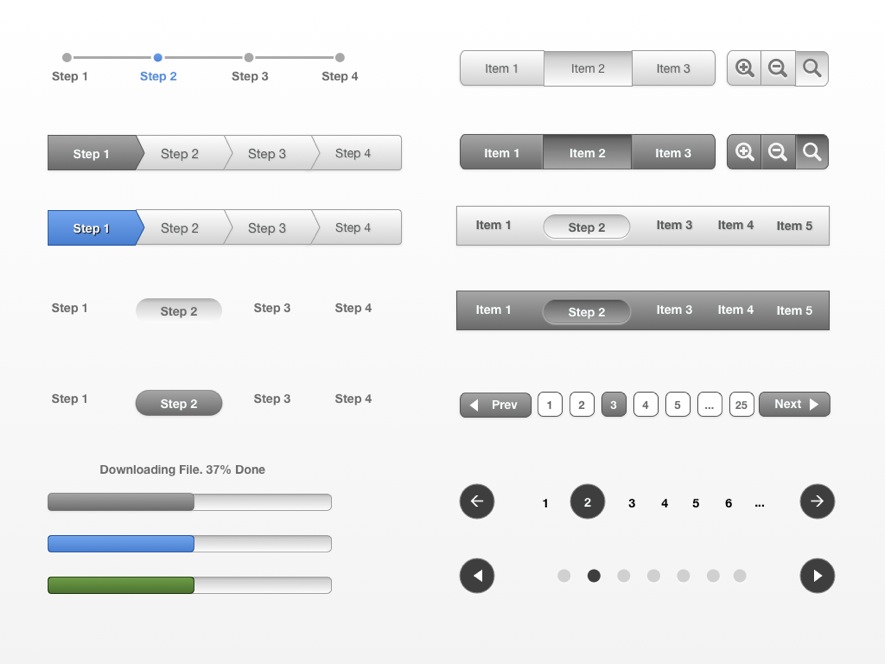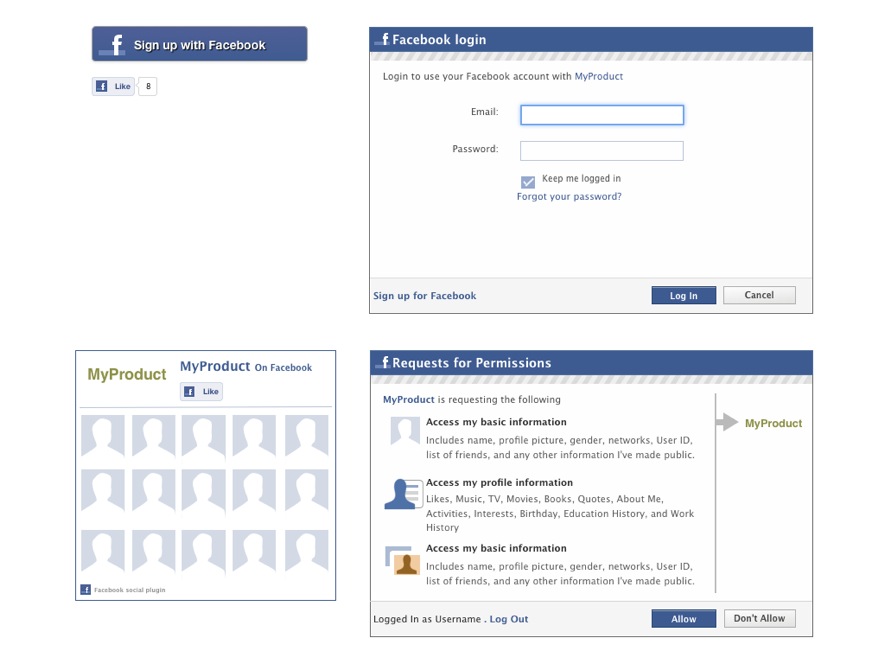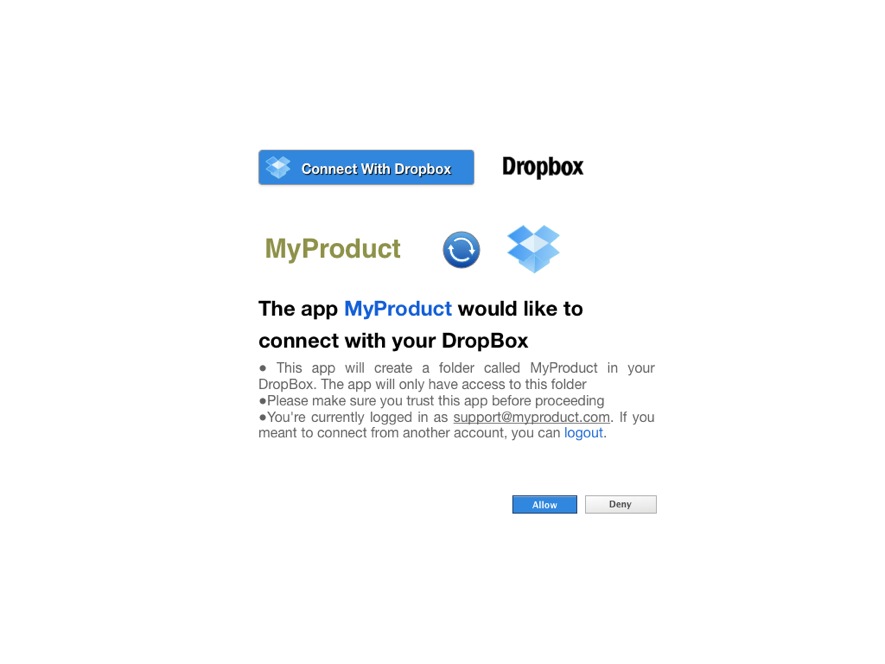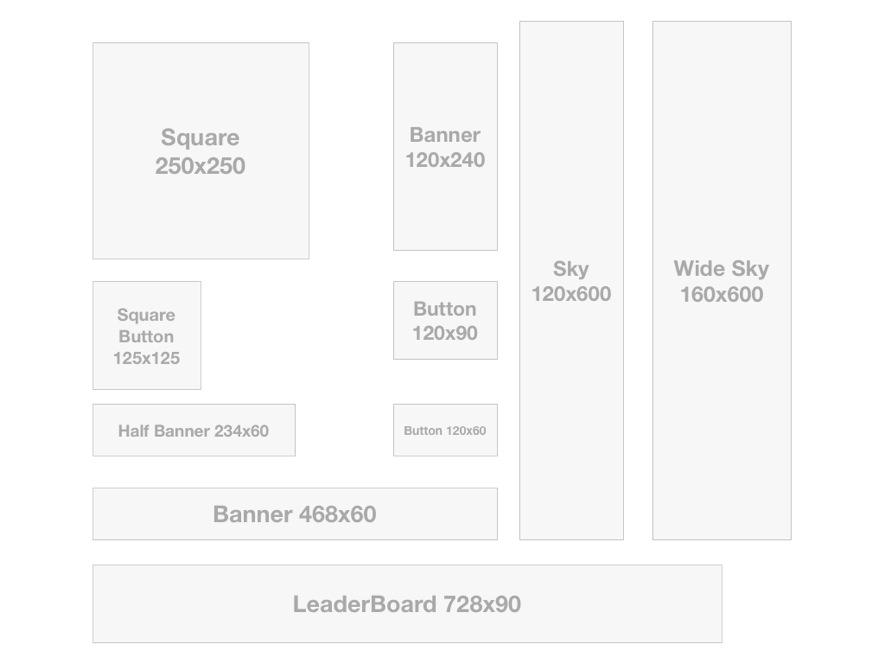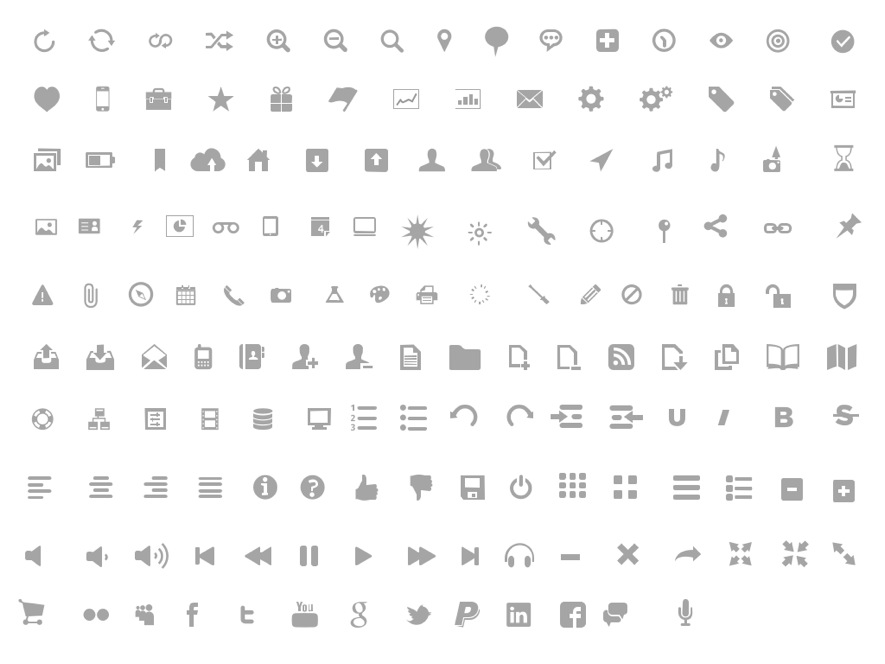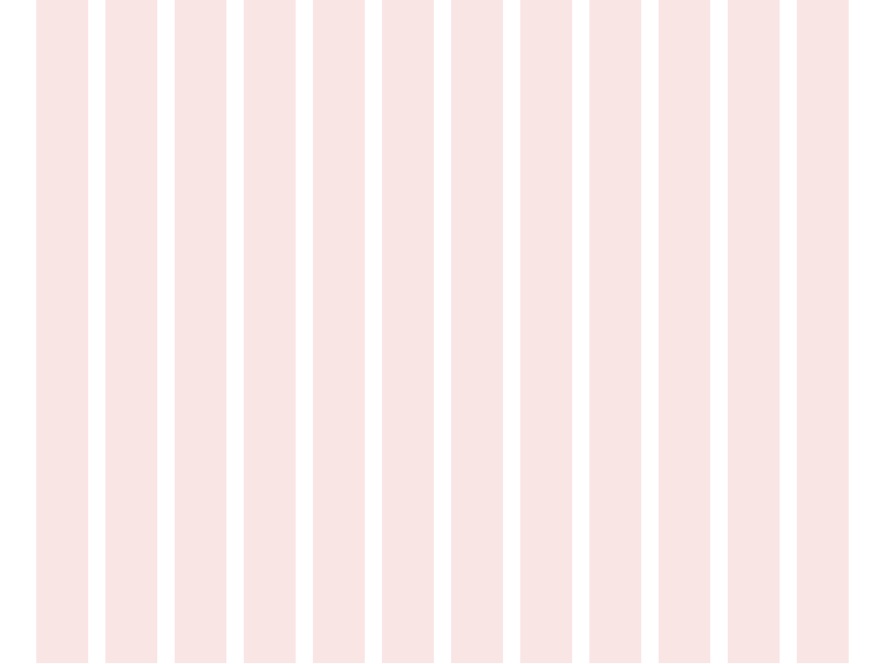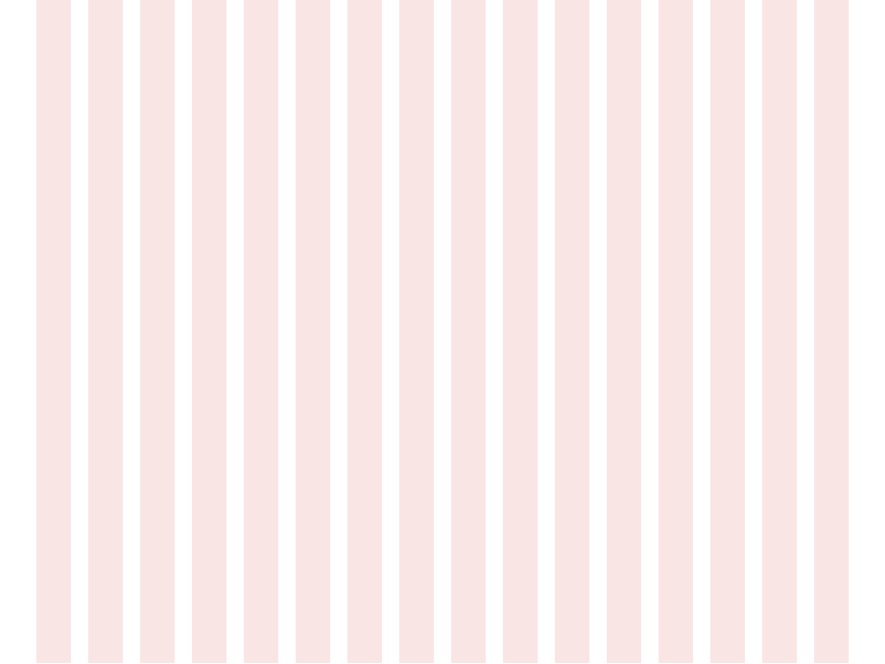 ---
---
jQuery GUI Components for Web, Tablet and Mobile Devices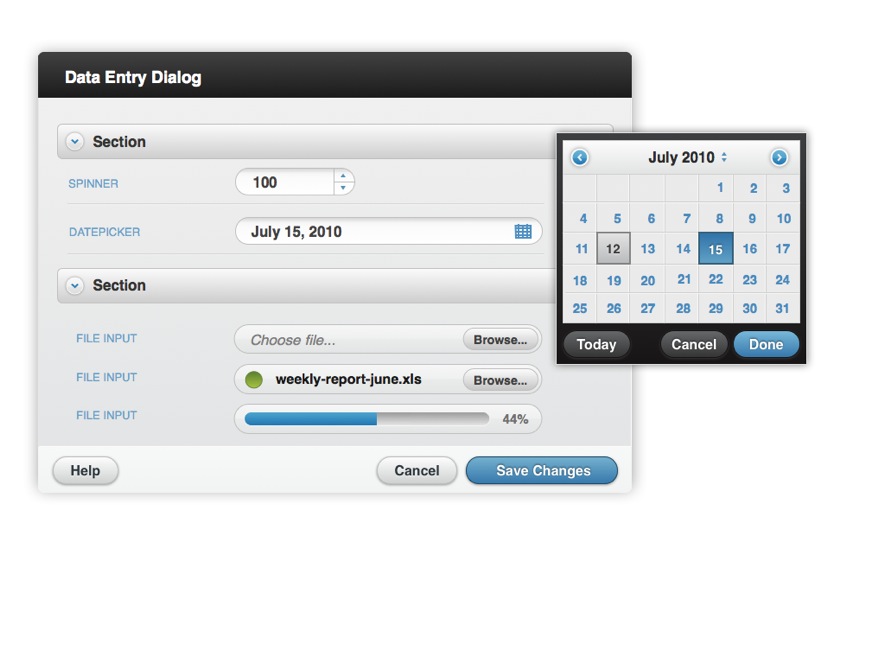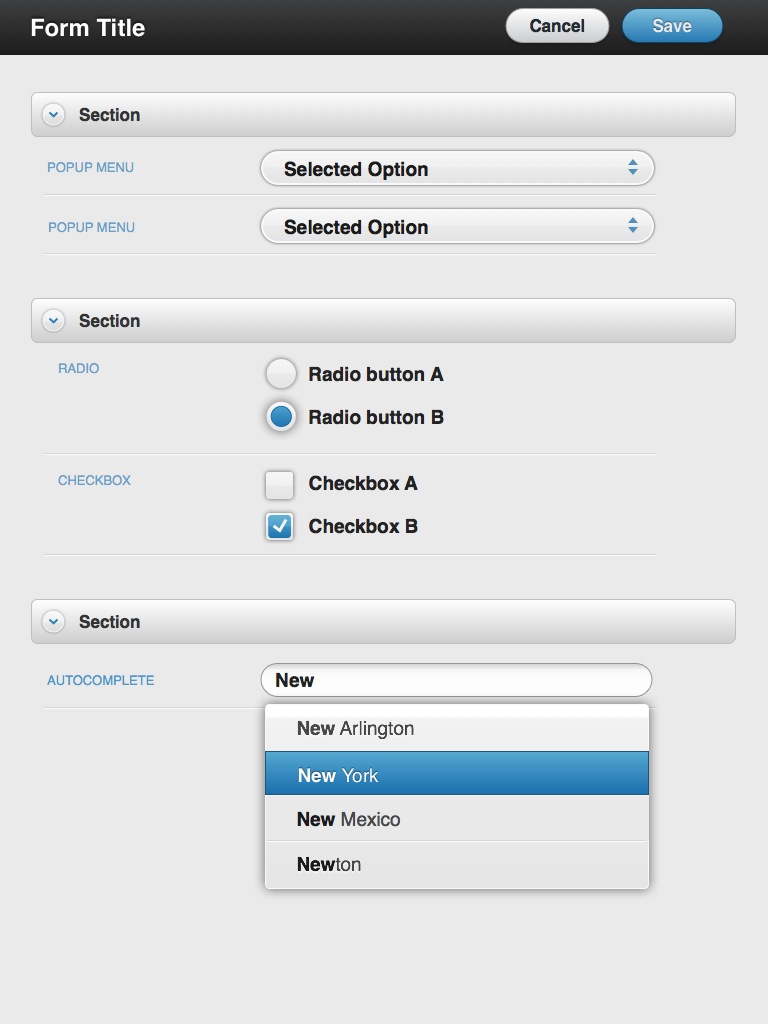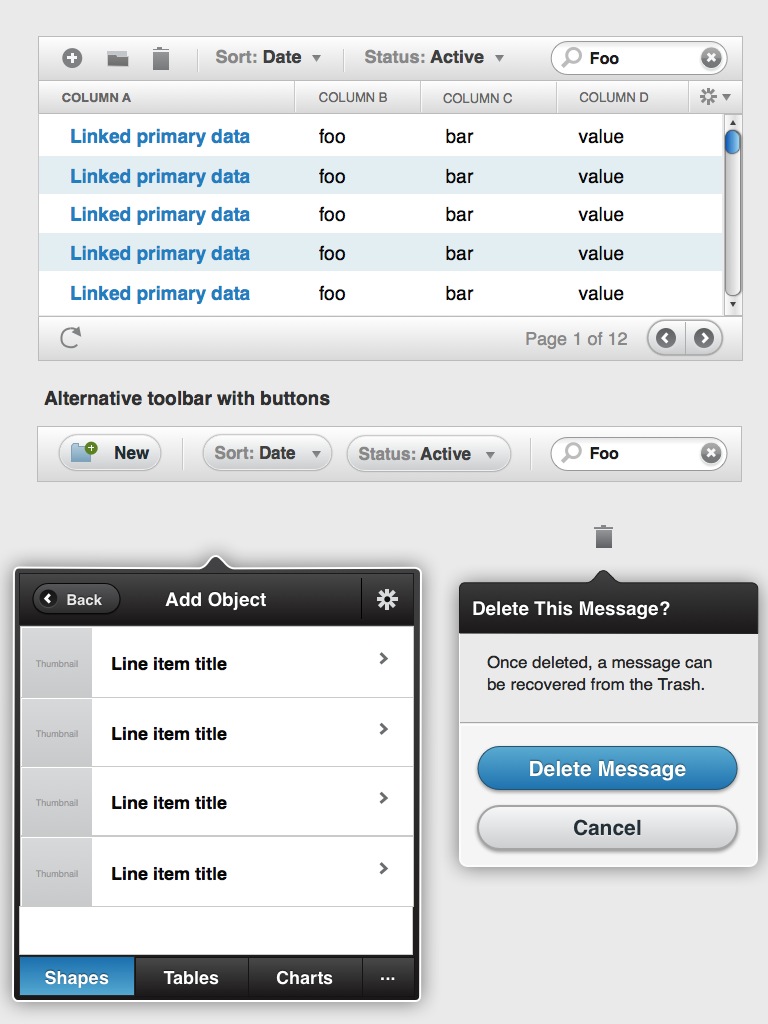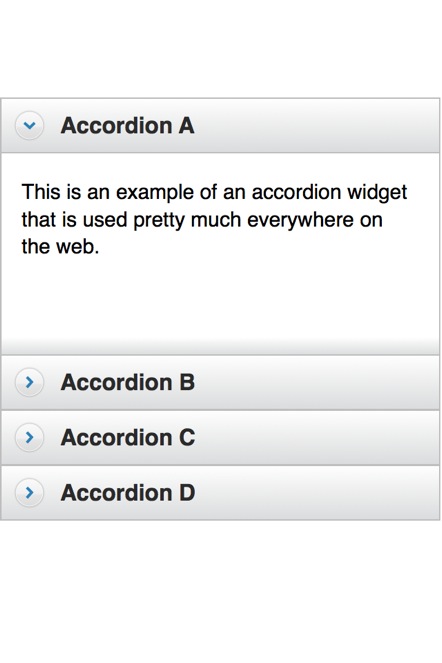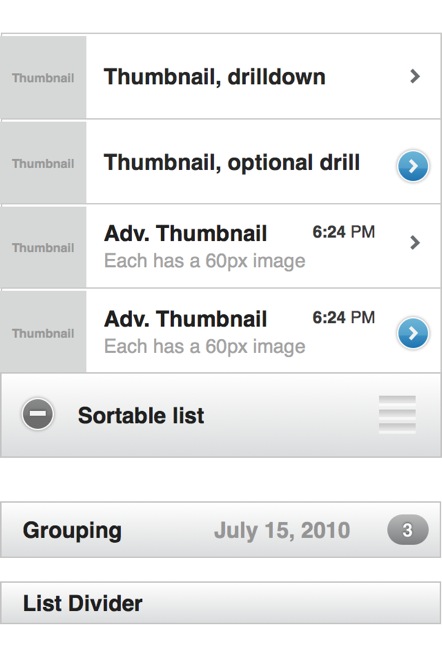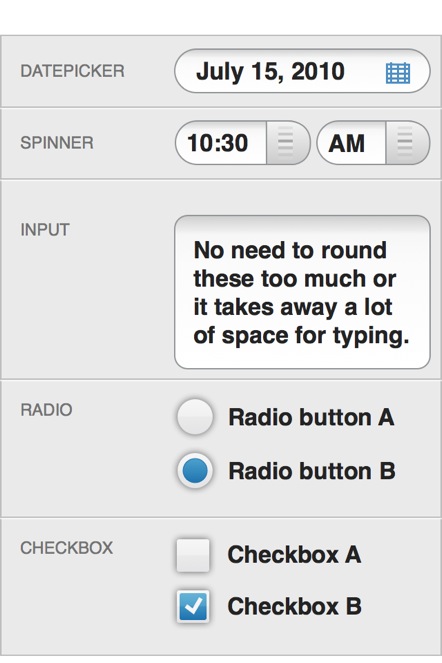 ---
---
High Fidelity Android 4 Phone GUI Components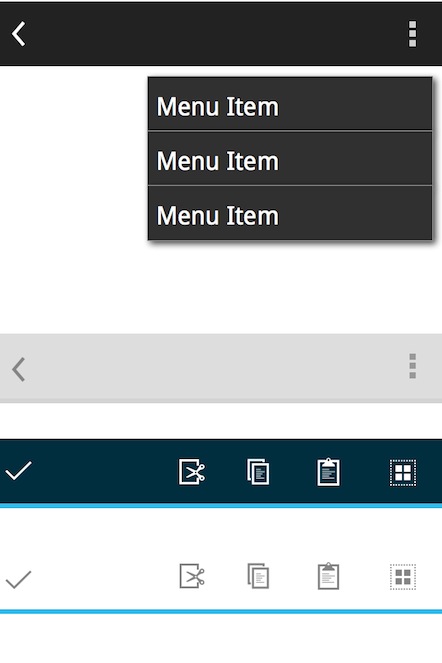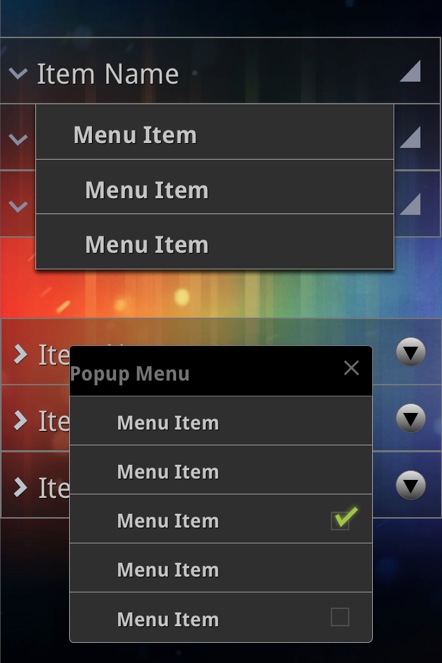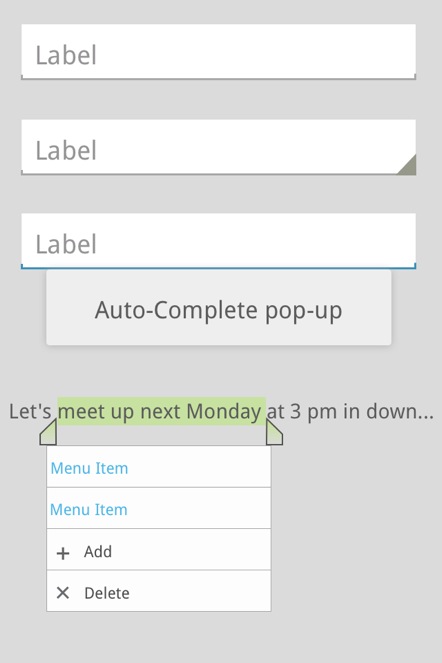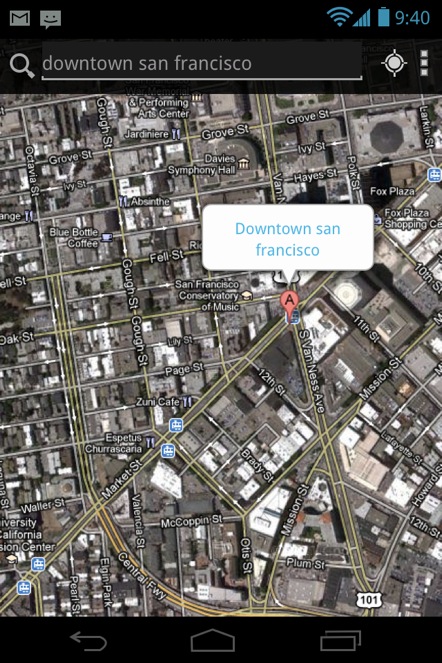 ---
High Fidelity Android 4 Tablet GUI Components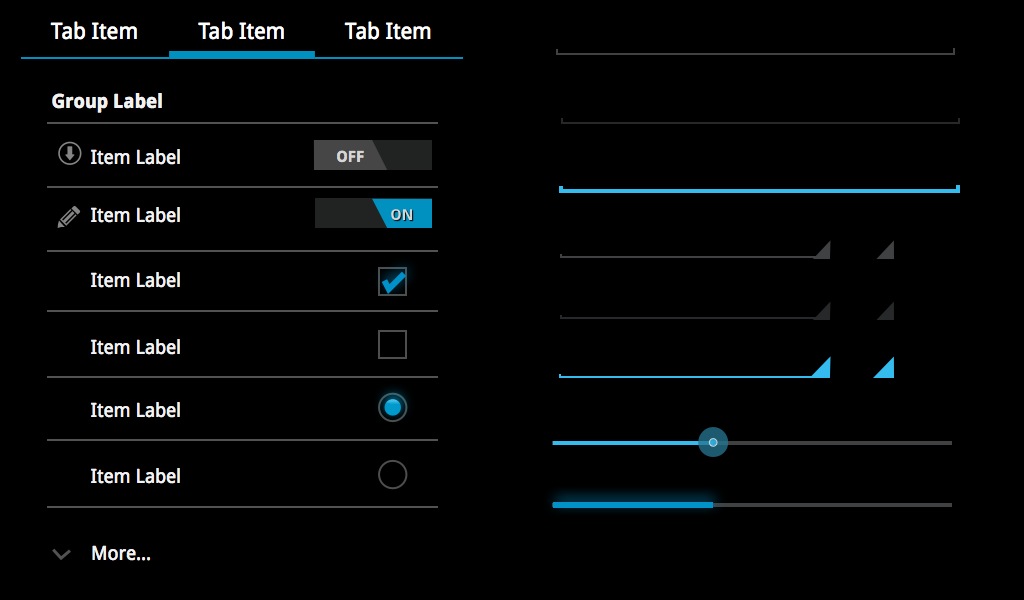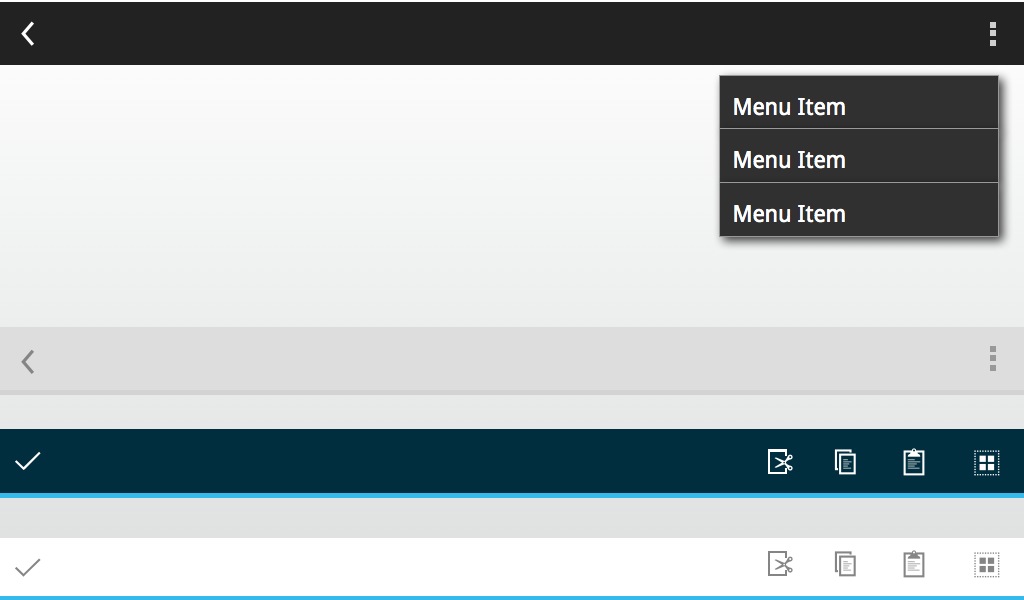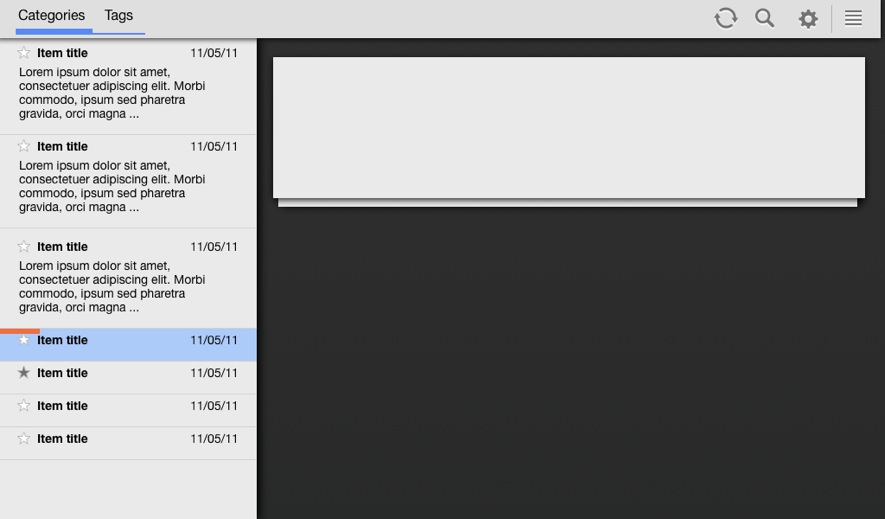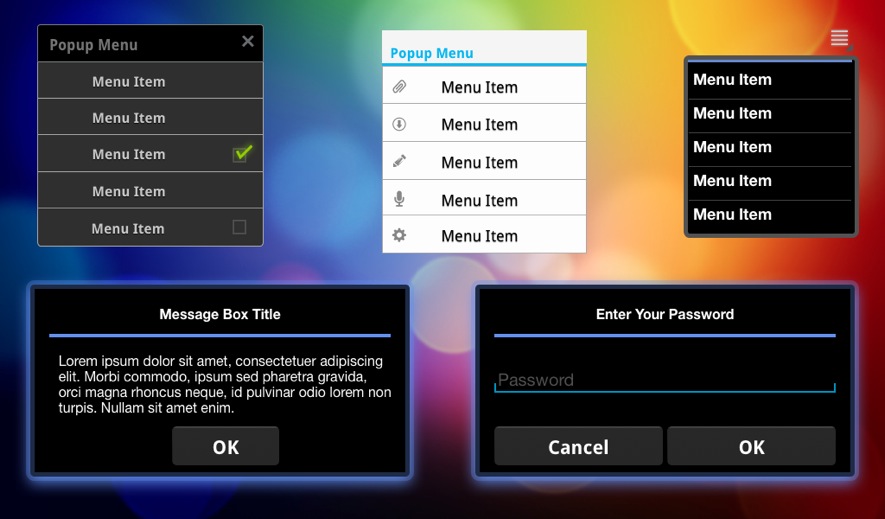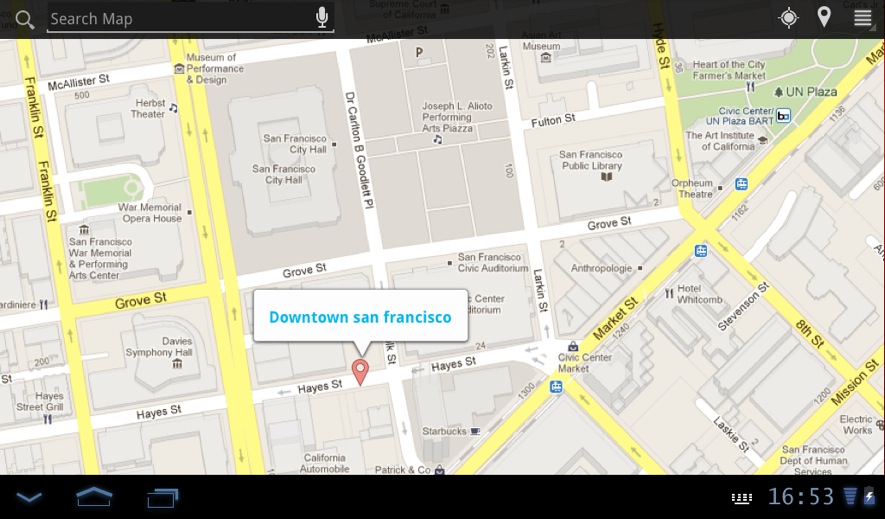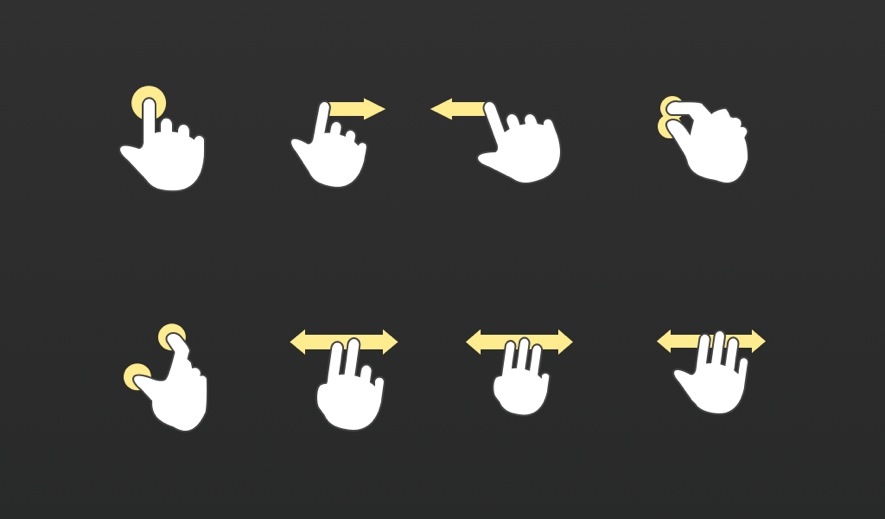 ---
High Fidelity Android 3 GUI Components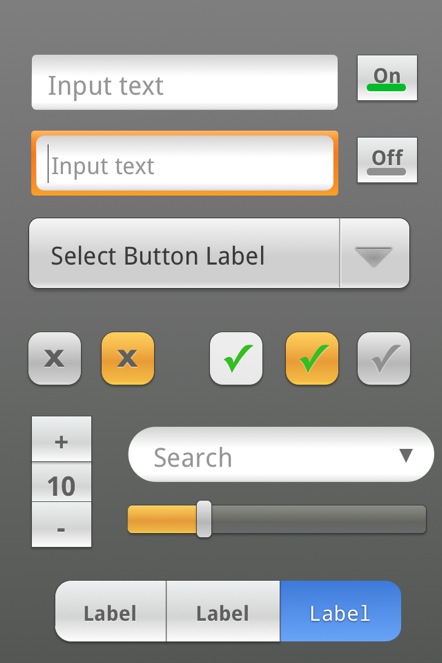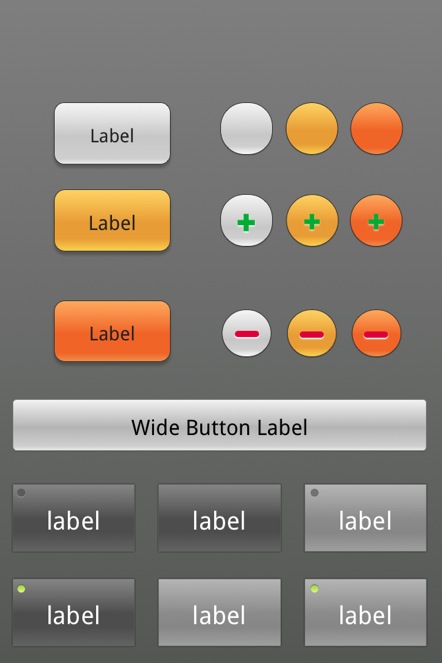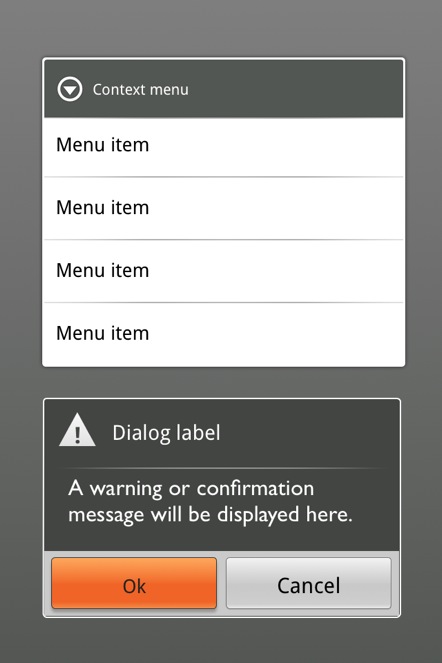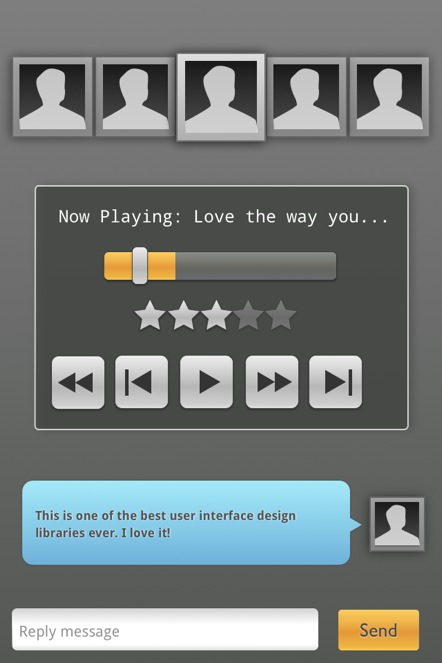 ---
Royalty-Free Android App Icons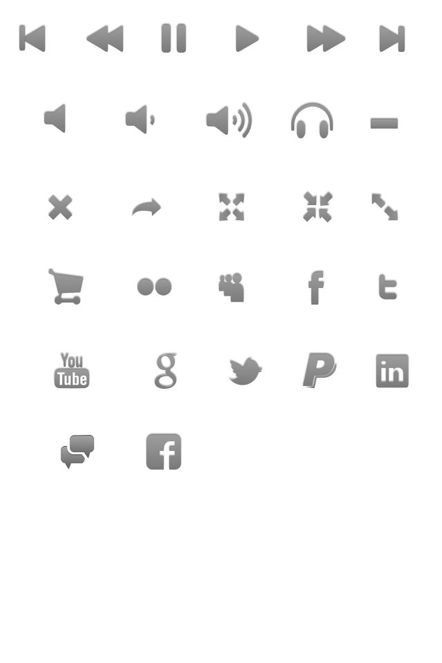 ---
---
High Fidelity Windows Phone GUI Components
---
---
---
[NEW] High Fidelity BlackBerry 10 GUI Components